Welcome to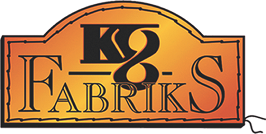 India's leading Denim Manufacturer of Sustainable Denim2030 aspirational sustainable goal of every brand reached before 2020
---
Green DNM
Zero Liquid Discharge
Zero Solid Discharge
Packing Material

100% Reusable
80% Biodegradable

80% Recycled caustic usage
90% Dye uptake
3.5% usage of Indigo Dye for same deep shade
Less than 15 liters of Water/kilogram of Denim
Usage of 50% renewable energy
100% Utilization of cotton (including waste for useful purpose)
100% Utilization of Yarn (including waste for useful purpose)
No usage of softener in finishing
Certified and Audited on 3 years performance
Visit Us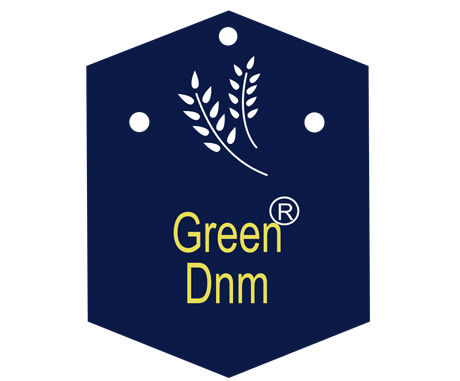 ---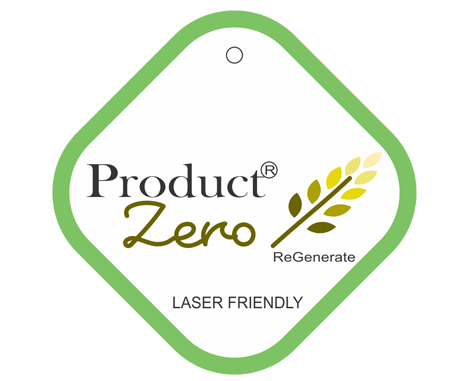 Product Zero
90% dye uptake
1.5% usage of indigo dye for laser friendly denim
Zero thermal energy
Zero virgin fibers in weft
Recycled raw material in warp
Zero usage of softeners
Zero usage of fresh water
Zero usage of fresh caustic
Zero solid & liquid Discharge
Certified and Audited on 3 years performance
Visit Us
---
Natures Blue
Natural plant based, indigo Denim products
Machine Dyed
Tripartite collaboration between Ministry of Textiles & SITRA
GRIN Technology
Green Alkali used, replacing caustic
100% Greener & Biodegradable agent used
Every dispatch will be SITRA certified products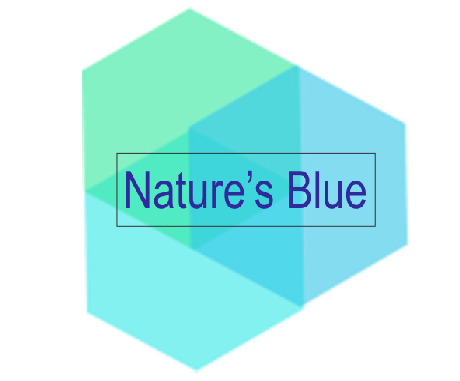 ---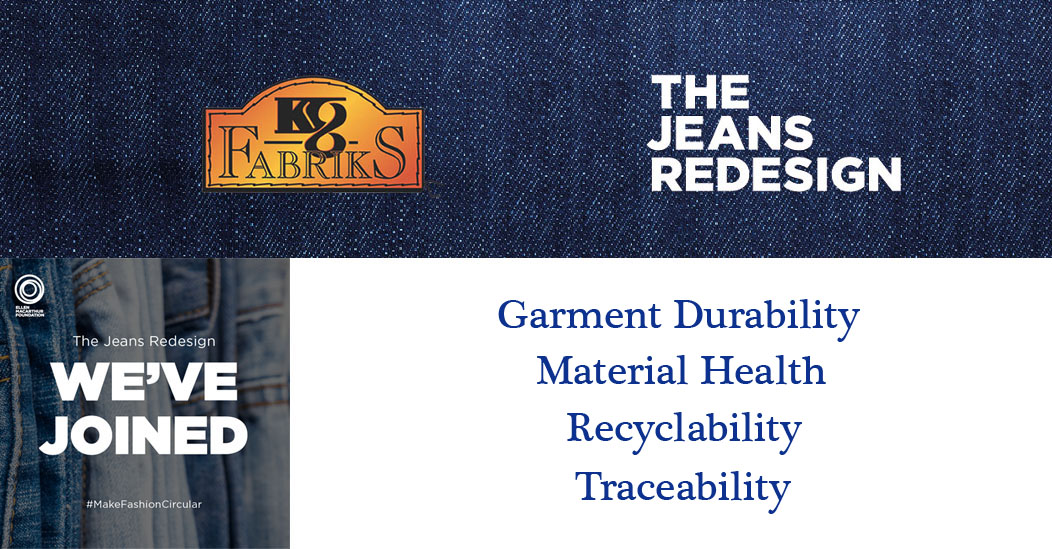 Jeans Redesign
The guidelines are based on the Principles of Circular Economy.
In our Green Denim range, we have created a sub group called Jeans Redesign enabled Green Denim.
---
---
KG Fabriks Receives National Water Award
KG Fabriks, a unit of Sri Kannapiran Mills Limited, was recognized, with a first place in the National Water Award 2018, given by the Union Ministry of Water Resources and River Development. KG Fabriks makes denim fabric and consumes just 6 litres of water to make a meter of denim as compared to competition which uses 60 litres per meter of denim. The company is also a recipient of the Excellence in Water Management Award in the year 2019.
---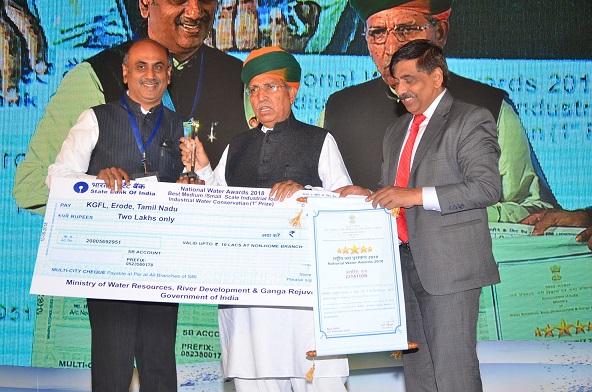 ---
The Greenest Mill in The World
The Greenest Mill in The World – Srihari Balakrisnan, MD of KG Fabriks Speaks to Manjunath Gangadhar of SmartSustain.
Adhereing to their extensive CSR activities, KG Fabriks give due importance to environmental sustainability. So on this earth day none else would be apt other than Srihari Balakrishnan to share thoughts with SmartSustain.
---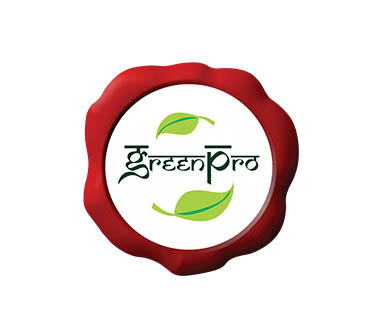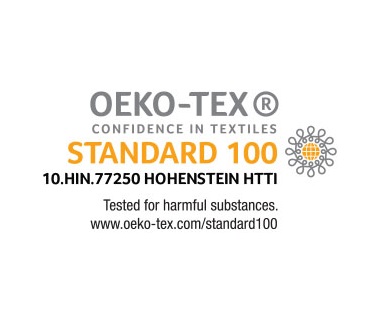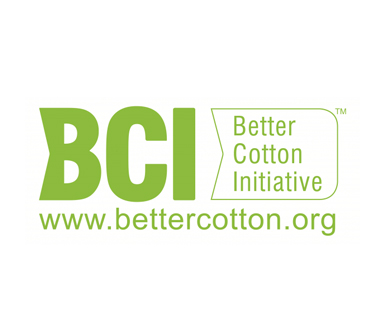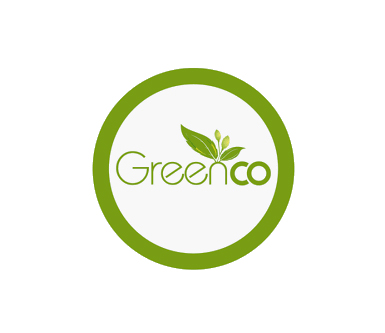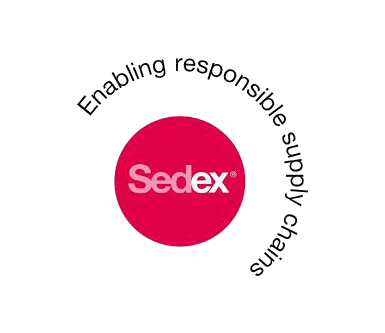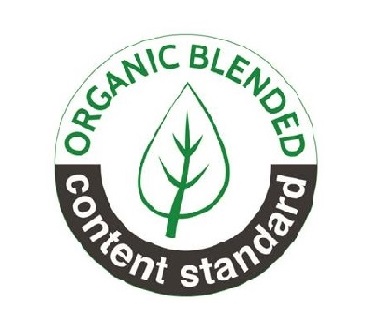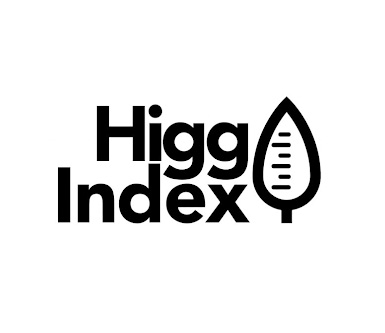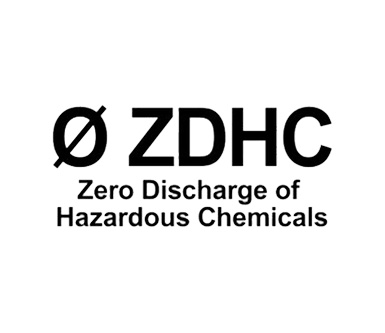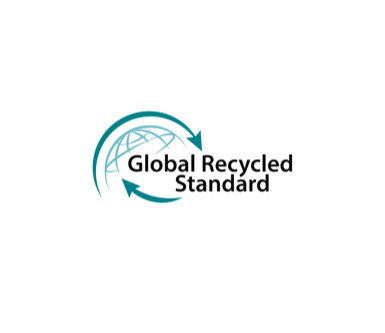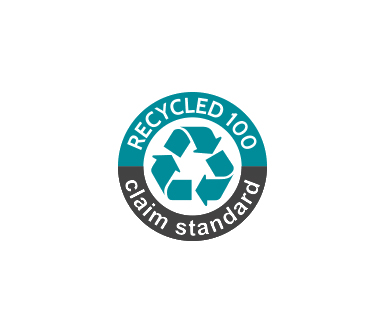 Sustainable Textiles is our forte and we make the world's most Sustainable Denim Fabrics. We have Green Dnm and Product Zero in our range of Fabrics, which consumes less than 15 litres of water for every kilogram of Denim Fabric made. This combined with Renewable Energy and a very low Chemical foot print, we deliver one of the most climate friendly and Sustainable Denim Fabrics
Everyone is a Chief Sustainability Officer here and we help to save the drinking water needs of a town, having a population of one million, every day